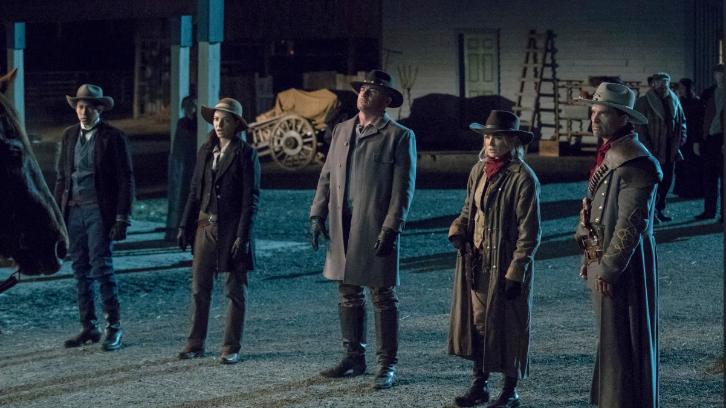 La saison 3 de Legends of Tomorrow est sur le point de se conclure avec l'épisode final qui sera diffusé lundi soir et on veut désormais de découvrir la conclusion des aventures des légendes et les prochains épisodes !
Je vous propose donc sans plus attendre de découvrir la bande annonce du prochain Legends of Tomorrow afin de découvrir ce que nous réserve l'épisode de « season finale » 3×18 qui sera intitulé « The Good, the Bad and the Cuddly ».
Au programme du trailer du 3×18 de LoT, un épisode final saison 3 dans lequel les légendes vont retrouver Jonah Hex pour leur ultime affrontement avec Mallus.
Je vous laisse découvrir la vidéo promo ci-dessous, la diffusion de l'épisode 3×18 de Legends of Tomorrow est prévue pour le lundi 09 avril sur la CW aux USA :