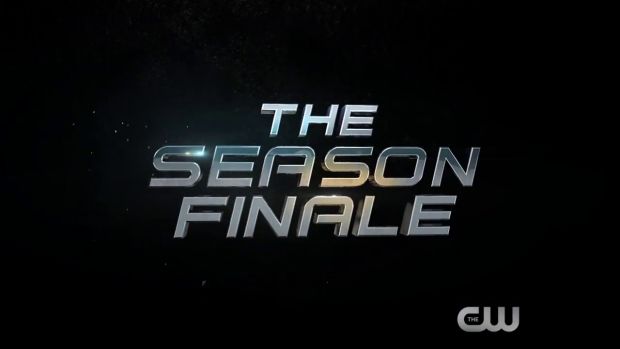 Nous y sommes, le tout dernier épisode de la première saison de Legends of Tomorrow se profile avec la bande annonce de l'épisode 1×16 qui sera intitulé « Legendary ».
Dans le trailer du « season finale » de Legends of Tomorrow, leur temps est venu, c'est leur dernière chance de sauver le monde de Vandal Savage !
Je vous laisse découvrir la vidéo promo ci-dessous en attendant la diffusion de l'épisode le jeudi 19 mai sur la CW.