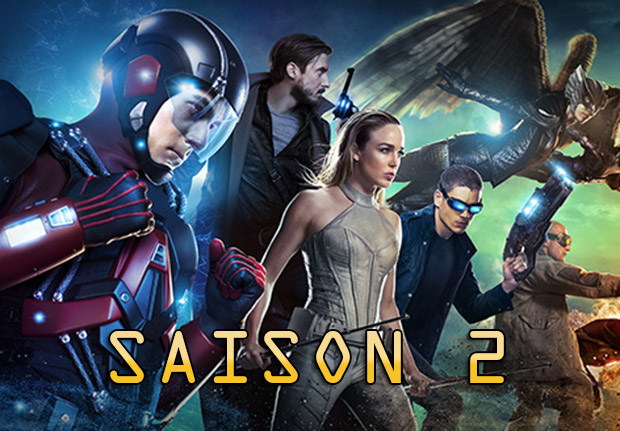 Tandis que l'on connait déjà deux nouveaux personnages qui vont rejoindre la Team des Légendes pour la seconde saison avec Vixen et Citizen Steel, la CW vient enfin de dévoiler les dates des « season premiere » pour sa rentrée 2016-2017. Une rentrée très orientée super-héros puisque Supergirl rejoint la CW.
On y apprend ainsi que la saison 2 de la série Legends of Tomorrow sera diffusée à partir du jeudi 13 octobre 2016 aux USA sur la chaîne CW !
Concernant les autres séries DC comics, la saison 3 de The flash sera diffusée dès le mardi 4 octobre, la saison 5 de Arrow débutera le mercredi 5 octobre et enfin, la saison 2 de Supergirl (qui rejoint la CW cette année) sera diffusée dès le lundi 10 octobre 2016.