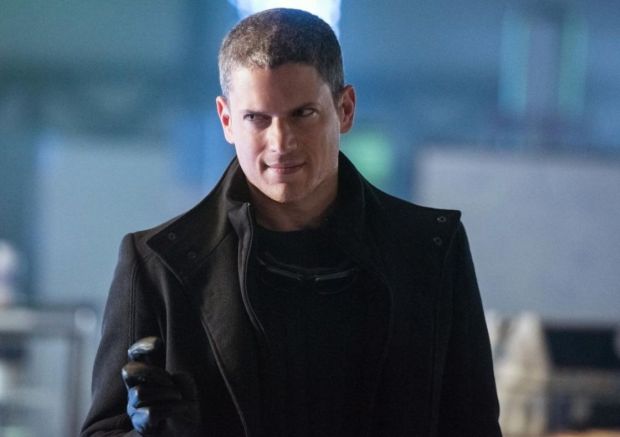 Un nouvel et excellent épisode de Legends of Tomorrow a été diffusé hier soir sur la CW, l'épisode 2×16 intitulé « Doomworld ».
Au résumé de ce 16ème épisode de la saison 2 de LoT, après avoir obtenu la Lance du Destin, la Legion of Doom réécrit la réalité, en laissant les légendes changées, peut-être pour toujours. Effroyablement, les Légendes et les derniers espoirs du monde devront compter sur Rory mais être le « héros » n'est pas facile pour lui. Pendant ce temps, il y a des tensions au sein même de la Legion of Doom et la raison pour laquelle la Lance du Destin doit être détruite est révélée.
Vos réactions à chaud sur ce nouvel épisode de Legends of Tomorrow ?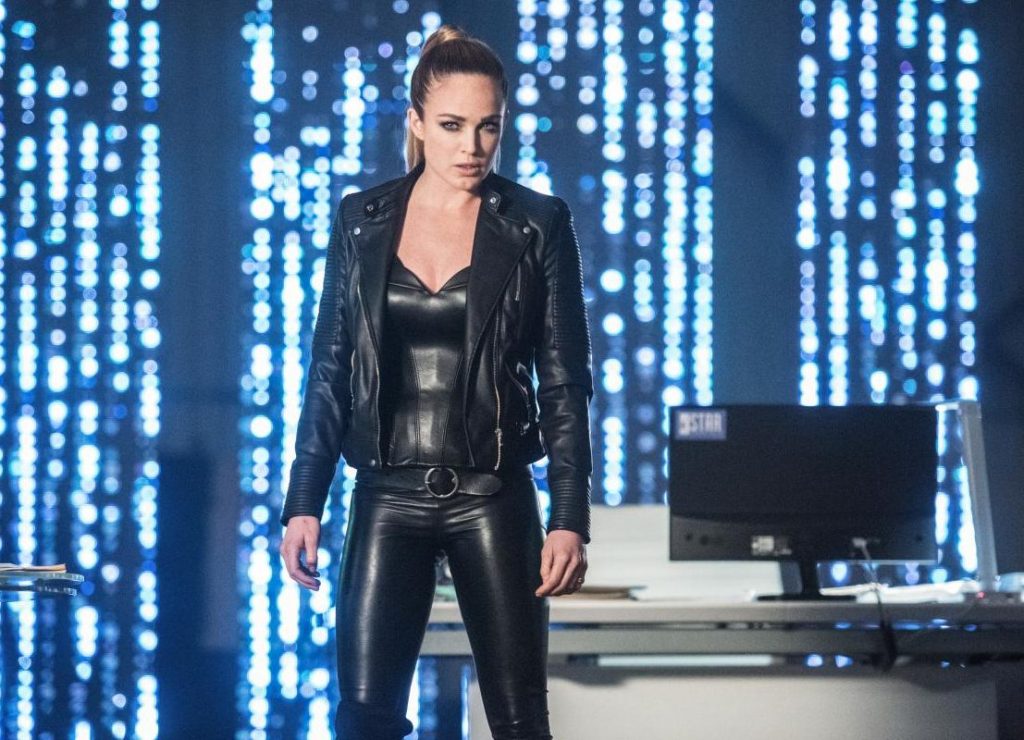 Enregistrer