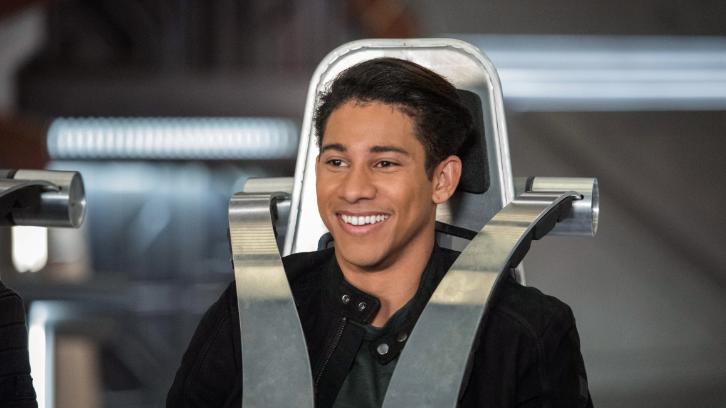 La saison 3 de Legends of Tomorrow est belle et bien de retour avec un nouvel épisode tous les lundis soir et on veut désormais de découvrir la suite des aventures des légendes et les prochains épisodes !
Je vous propose donc sans plus attendre de découvrir la bande annonce du prochain Legends of Tomorrow afin de découvrir ce que nous réserve le 3×13 qui sera intitulé « No Country for Old Dads ».
Au programme du trailer du 3×13 de LoT, un épisode dans lequel on retrouvera avec grand plaisir Wally West alias Kid Flash.
Je vous laisse découvrir la vidéo promo ci-dessous, la diffusion de l'épisode 3×13 de Legends of Tomorrow est prévue pour le lundi 5 mars sur la CW aux USA :